100% At- Home Anxiety Treatment for Teenagers and Adults
Anxiety Healing Program has helped hundreds of people free themselves of Anxiety. It is private, it is affordable and it works!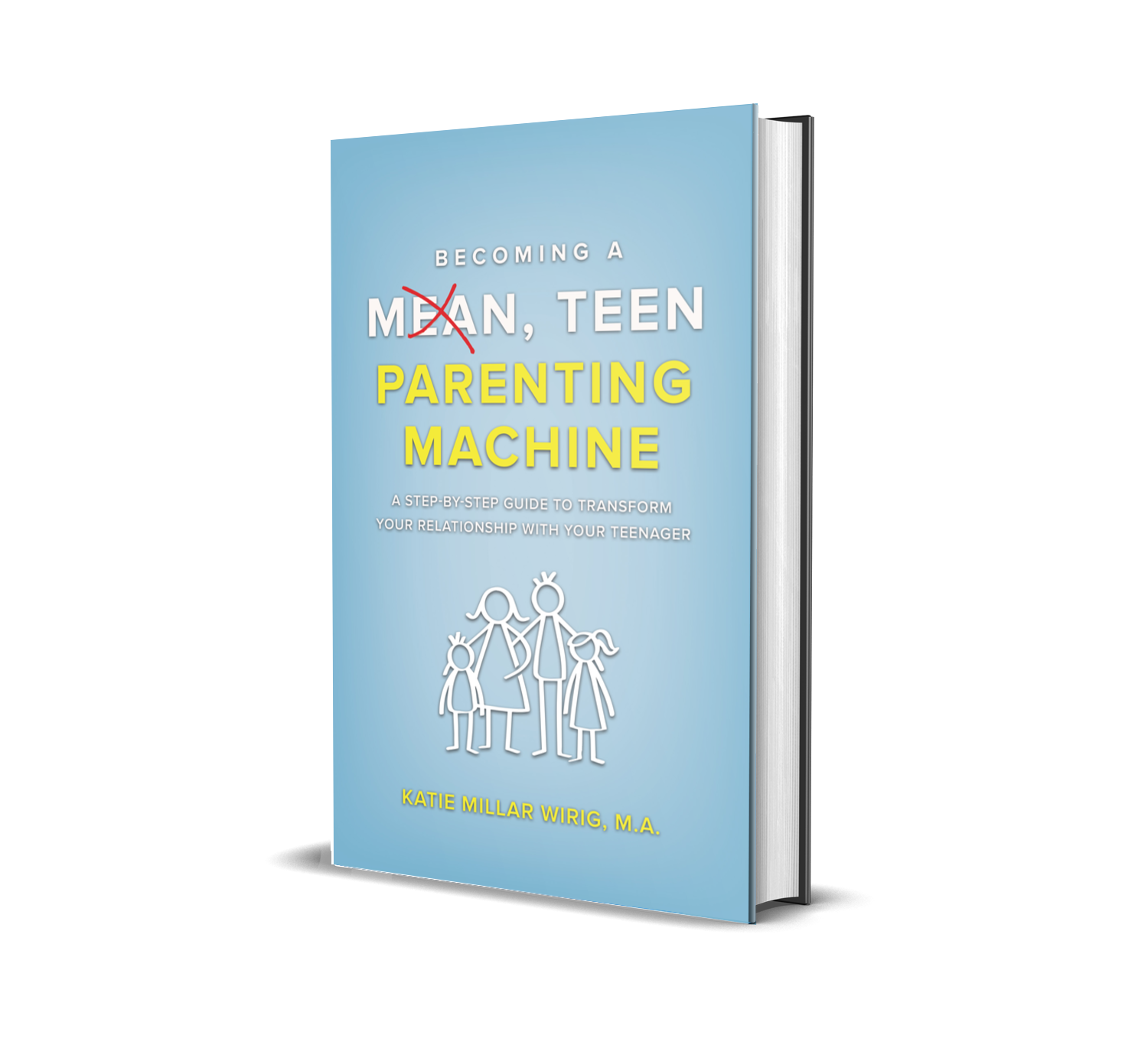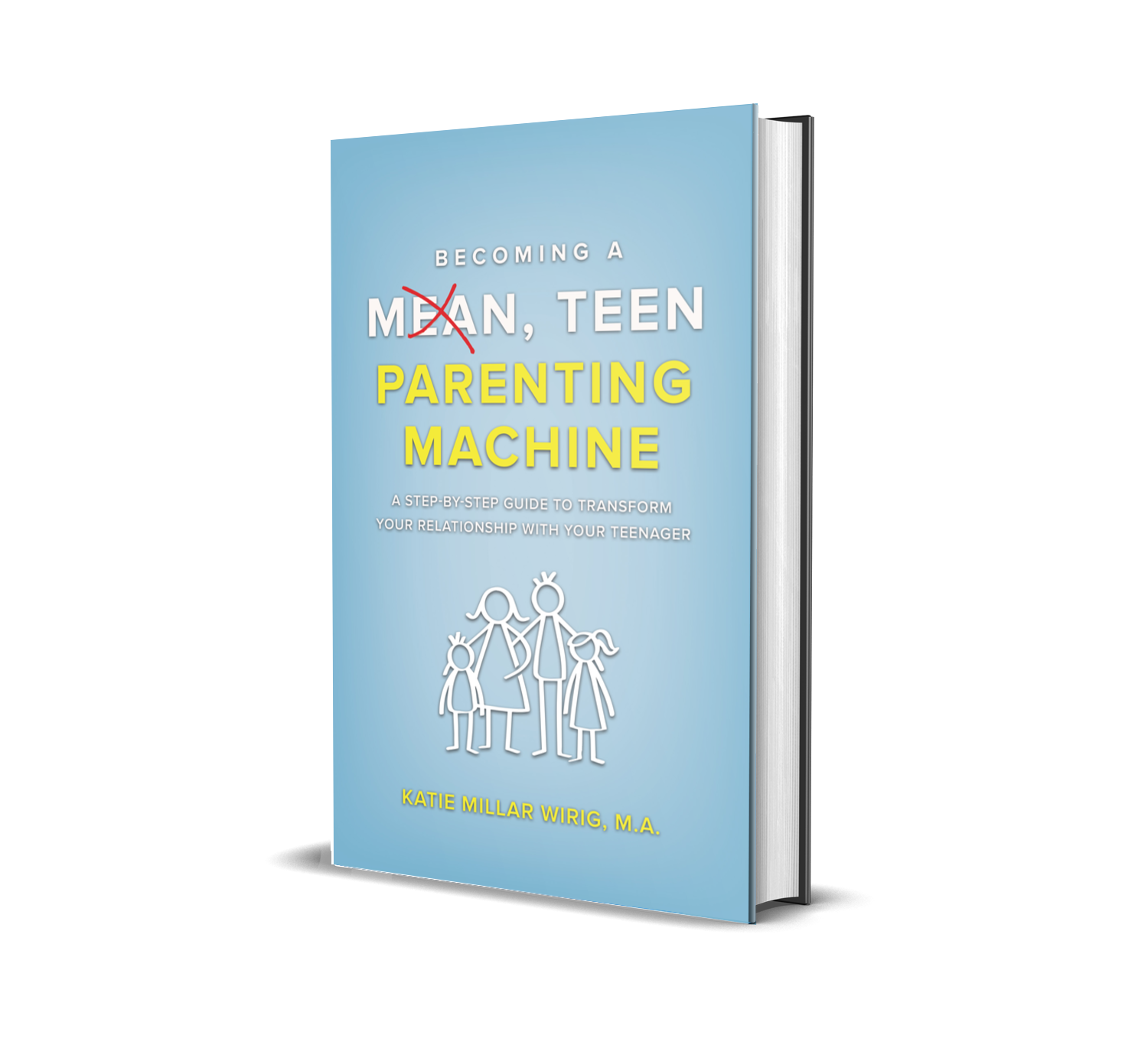 Becoming A Mean Teen parenting Machine
Creating a happy and an emotionally healthy teenager begins with interactions with parents. The Parenting Machine reveals the keys to transforming your relationship with your adolescent children. Teenagers are a maze of emotions and many parents are throwing up their arms wondering what happened to their sweet, obedient child. Taking it back to the basics, mother and educator Katie M. Wirig demonstrates how to implement tried and true principles that will ensure results. Break free from reactive parenting by focusing on topics such as:
How to have hard conversations
How to build reciprocal trust
Preventing emotional burnout in your teens
Using real life experiences from parents and educators alike. Those who apply these principles will enjoy happier and more peaceful homes.
Purchase The Book
Testimonials
We used this program with our teenage daughter. I couldn't believe how effective it was! Within weeks we all noticed improvement. I would highly recommend it!

Rita K.
This program is a great alternative to traditional therapy. It can be just as helpful for healing from anxiety, but without the cost or time.

P. Sundwall Jr. MD
I have been doing behavioral therapy for a decade and I can say that this program is amazing and can work wonders!

Jay C. MFT
I thought I would always have anxiety and just resigned to being miserable. Then I found this program and it changed my life! I can't recommend it enough!

Joseph W.
I am so glad there is finally a program that the patient can do 100% at home and yet it is still effective. This is long overdue! I recommend it to all my patients with anxiety.

Joshua Millar D.O.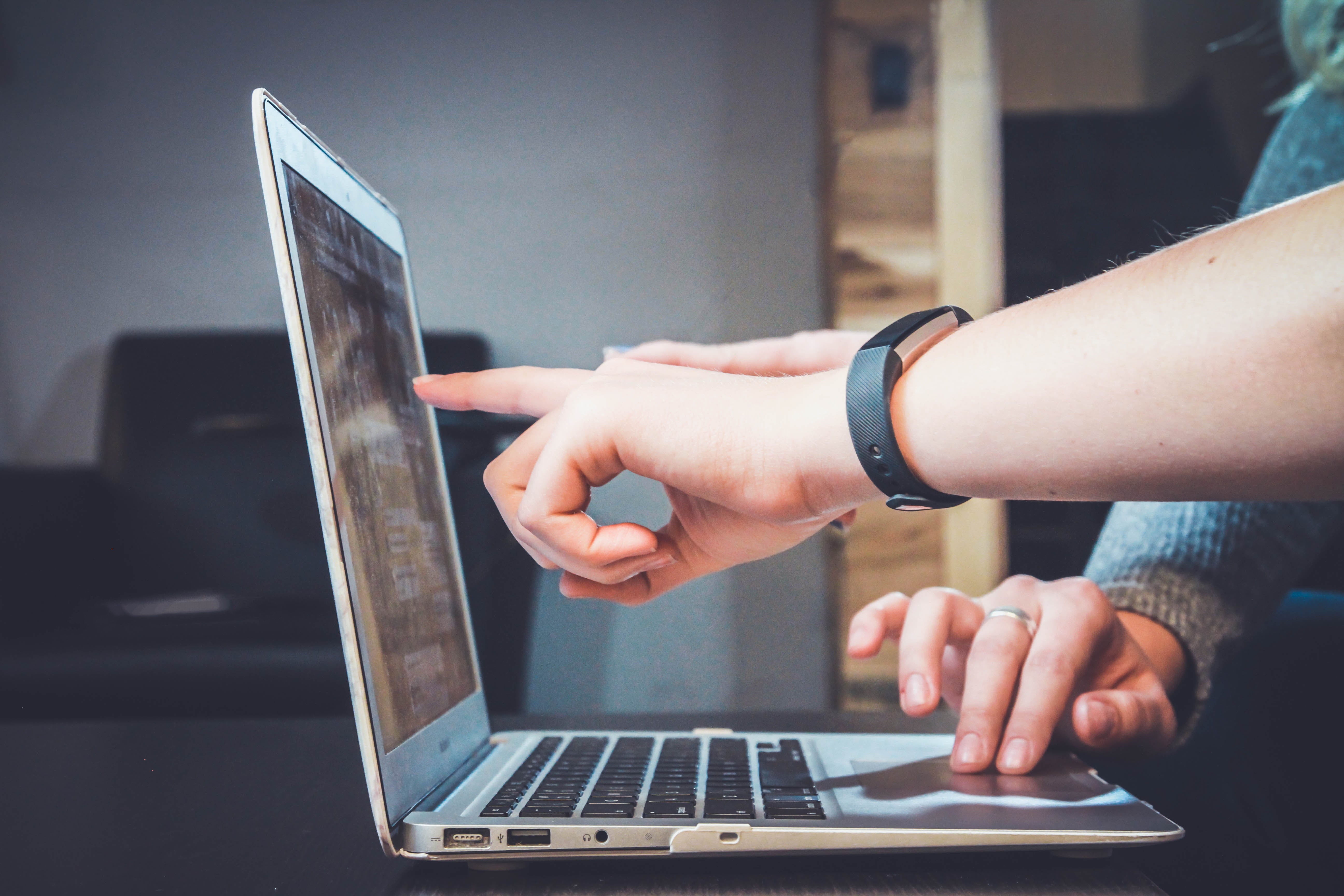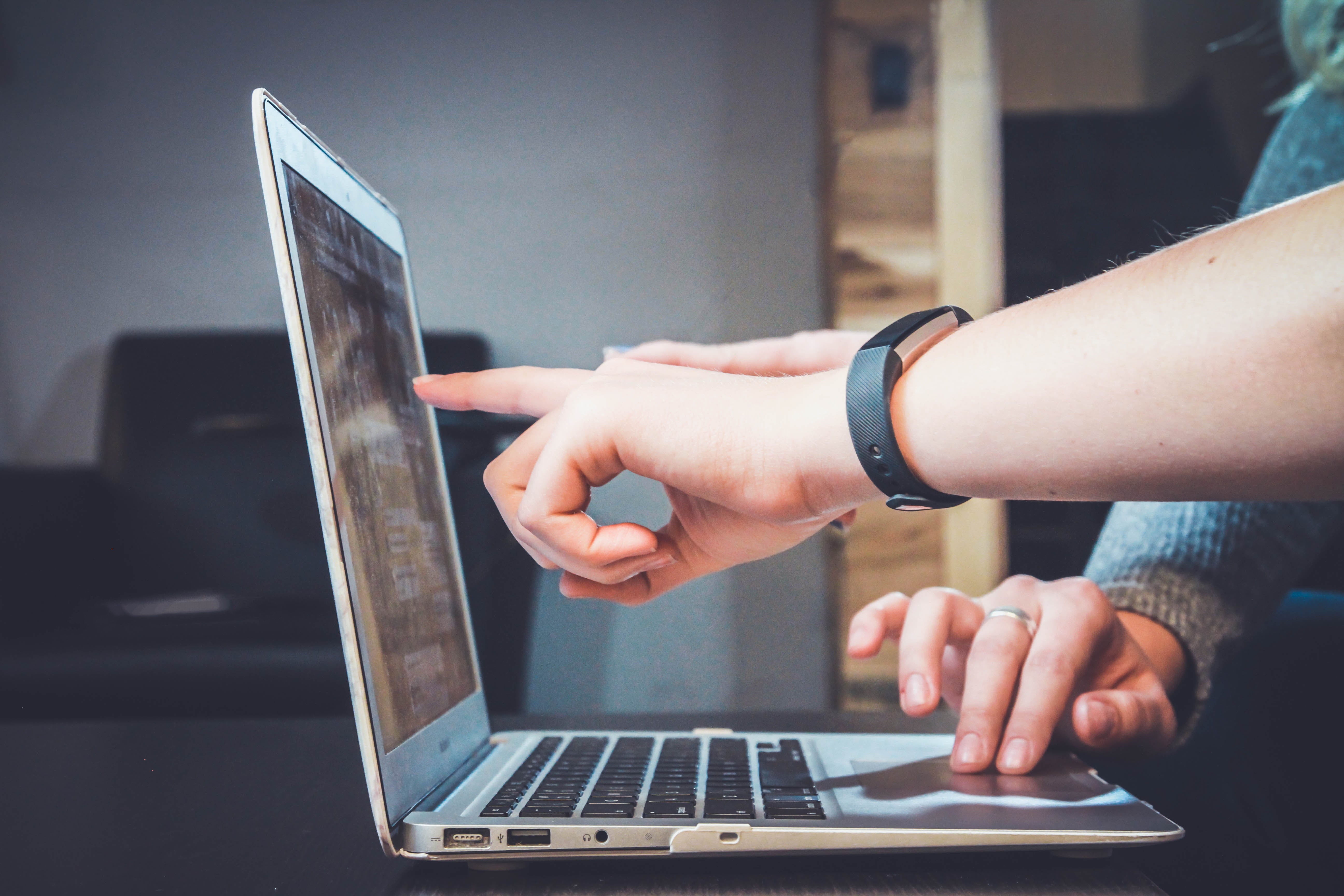 Immediately Download
 Once you purchase the program, an email will be sent directly to you with a link to download the program. You can start healing from anxiety immediately!
Get Yours Now
No Subscription Necessary
The Program is a one-time purchase. Once you own it, you can listen as much as you want. No subscription needed.
Learn How It Works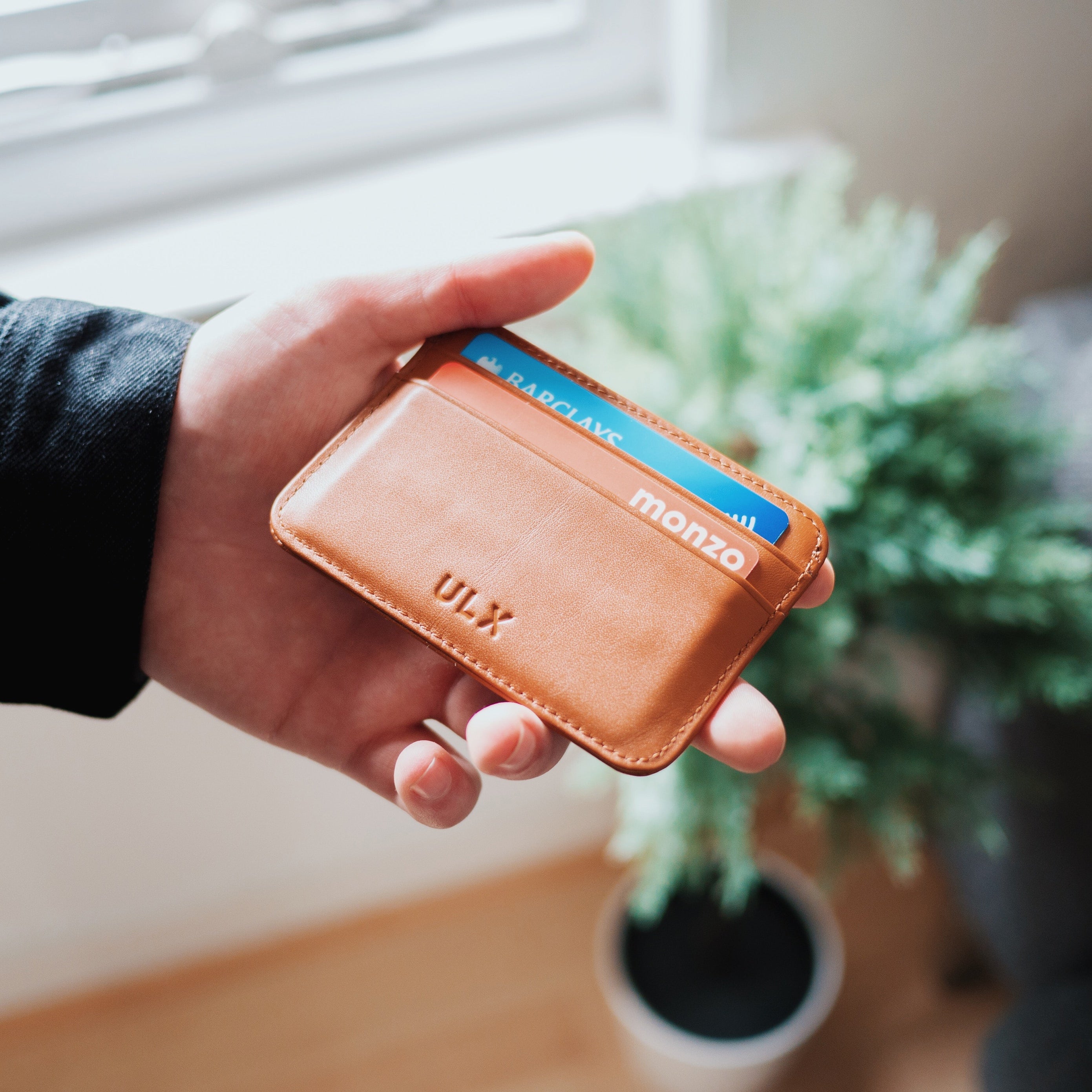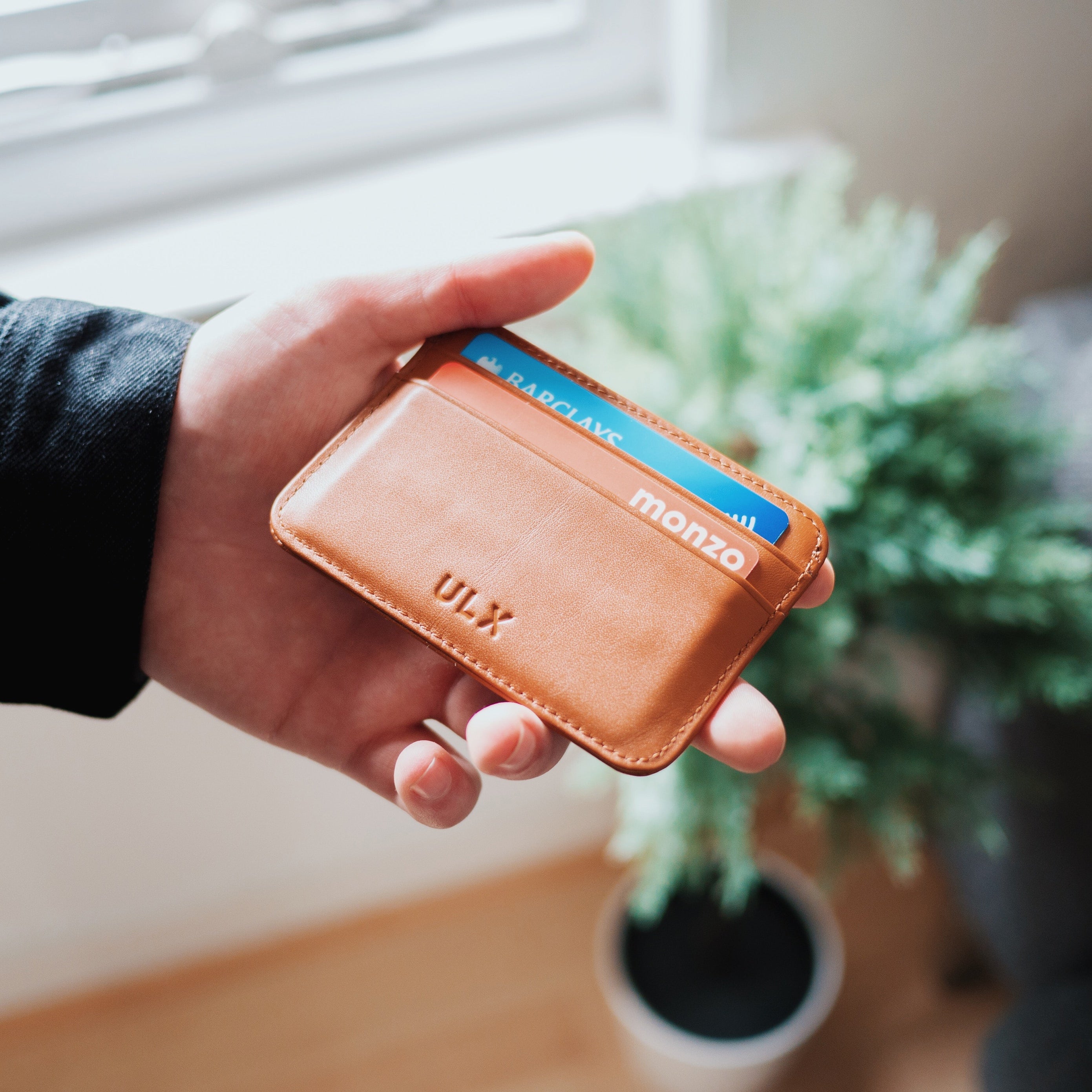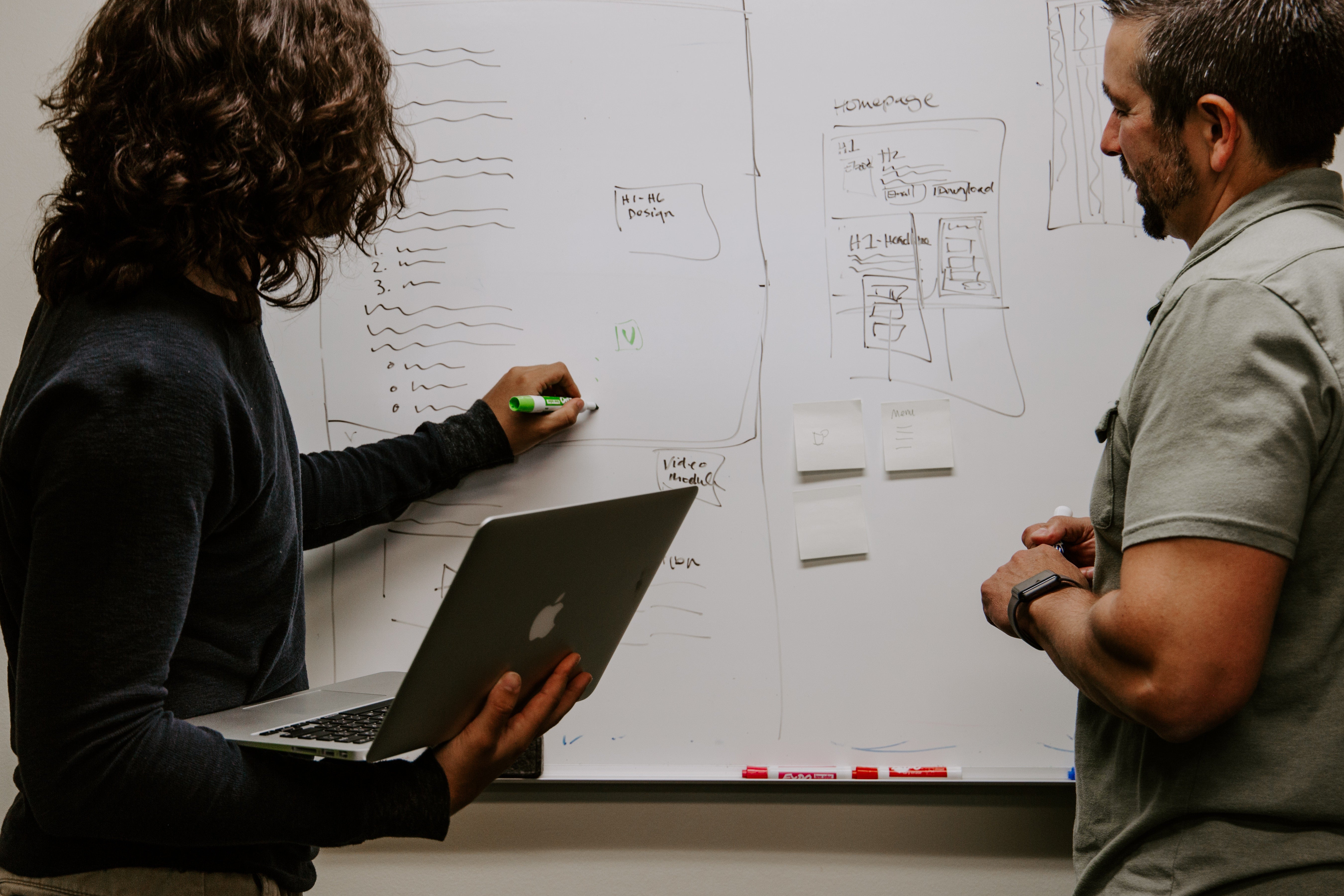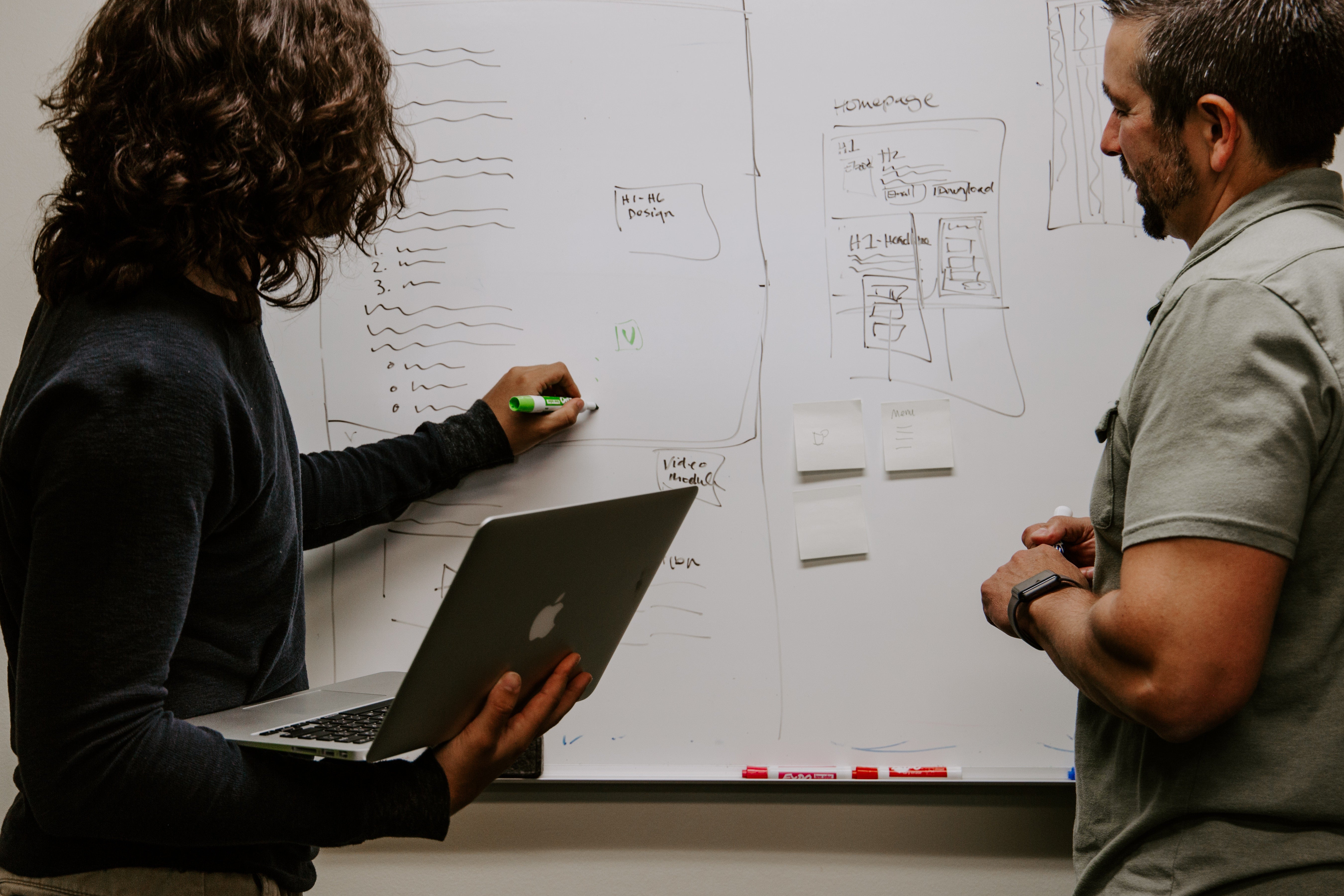 Created By Professionals
The Anxiety Healing Program was created by experienced professionals specifically for home use.
Meet Kate & Stuart
Who is the Anxiety Healing Program Recommended For?
The Anxiety Healing Program was designed specifically with adults and older teenagers in mind. However, the way the program is organized it could be effective for individuals of any age. So long as the materials are used as designed, the program should be helpful for anyone over the age of 12. 
How Is The Program Structured?
The Anxiety Healing Program is broken down into eight 20 minute sessions, with an introduction included. These sessions mimic a group coaching session. The listener will feel as though they are sitting in on a support group for anxiety, thereby learning how to implement tools and recognize triggers through relating to other individuals in the same situation. 
Additionally, at the end of each 20 minute session there is a chapter to complete in the workbook. The worksheets help the individual to implement the tools and information learned into their unique lives. 
What Format Is The Program?
The program is divided into 9 MP3 downloads: introduction and 8 sessions. When you purchase the program, you will immediately receive an email with the download instructions. You can download the sessions right into your iTunes or any MP3 compatible account, and can listen anywhere that is convenient. The download will be available instantly after purchase. The journal will be in a PDF format and will also appear instantly in your email. Know that because of the size of the program, it may not easily download onto mobile phones. You will have more luck if you download it onto your computer first. 
I Can't Access The Program I Purchased?
If you have previously purchased the Anxiety Healing Program and cannot access it, please email us at anxietyeliminationprogram@gmail.com and the downloads will be resent to you.